We kept today chill. Executive lounge for breakfast and dinner. Lunch at McDonald's – which is next door. Jason went back to the electronic wholesaler to do some more shopping by himself. He is a subway expert! He bought a couple of things while I tidied up our place, then Kai and I played for a bit. Bob the Builder in Mandarin has been on all day long :) Followed by Boonie Bears (which is his ALL TIME FAV!!)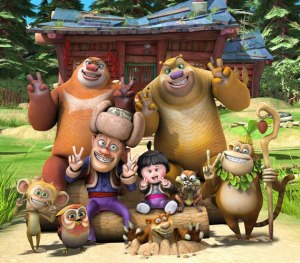 McDonald's is so different here! That sink is right next to where you order. Love the kiosk (cause you can choose English!). Different items on the menu. Kai has no idea what a hamburger is! He just eats the bun and leaves the hamburger.
Hanging out with Mama
My creations – I was so proud :)
Some observations about Kai:
He is a wonderful mimic – he will perfectly mimic the sound of Jason's sneeze or the door closing.
He loves fruit!
He's been sleeping with us – and he cuddles in like he's been doing this his whole life when I know for a fact, he had a single bed to himself.
He isn't tactilely defensive – I was worried about that. It would have been terrible for Braille! So, yeah!
He has the softest hands and feet! He won't sleep in socks.
He loves to be tickled!
He loves to be twirled!
He has the most precious giggle and laugh!
He's a happy boy.
He hates nuts.